Landscape design
1) BASIC landscape design
We suggest the Basic landscape design for those, who would like to have functional and aesthetic solutions, and also peronalized design in their garden. This type of planning contains several garden design drafts spiced with exclusive ideas and eye-catchers.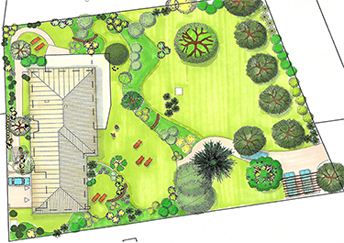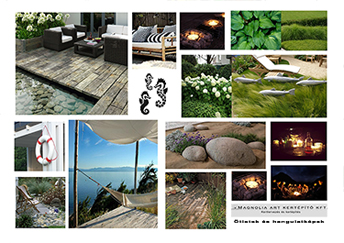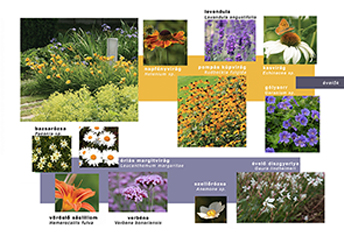 2) CLASSIC landscape design
The Classic landscape design is the extension of the Basic type. It is completed with pavement, landform, and vegetation design (with suggested plant list and the character plants), and also in contains the details of garden objects. The athmosphere of the garden is showns by the Illustration plan. We suggest the points of garden lights (if wished).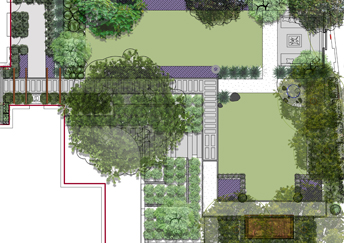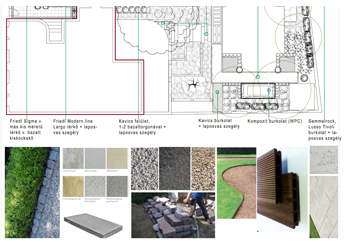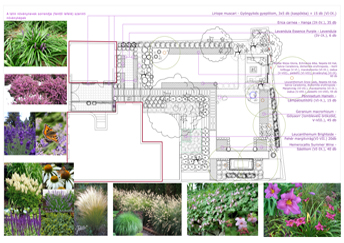 3) EXCLUSIVE landscape design
The Exclusive landscape design is for those who are hard to imagine the athmosphere of the garden from the illustration plan and the concept plan. The garden is presented in 3D, therefore the content of the plan is easier to understand, and decisions can be made faster.